We've been using the Debt Claims portal for around nine months for any cases where legal action has been deemed necessary. The ease of use of the portal, with easy tracking of each case has made it really easy for us to manage cases on behalf of our clients. We will continue to use the service and would certainly recommend it to others.
Neil Bowler, Managing Partner
The Debt Recovery Bureau LLP

We started using Debt claims.com to further assist our debt collection department.
The portal is extremely easy to use and issued several LBAs in a matter of minutes.
We will be certainly using this service moving forward and would highly recommend to any business in property lettings.
David Holyhead, Credit Control Manager
Western Trading Group

We have been using debt claims.com for 15 months now, and we have had a number of successful results. The portal is easy to use, claims are issued quickly, and updates are received promptly.
Compared to the firm of solicitors we previously used, the process is much faster and more efficient. We would recommend debt claims.com to anyone looking to improve their service to clients.
Wayne Graham, Partner
Advocate

I have always found using the portal very simple as the interface is very clear and the step by step process makes things very simple. My experience has always been great, always get speedy response if I raise a question and the percentage of money we get paid from customers is very high.
I use debt claims every week it has become an essential tool in my working week. I would recommend this company to anybody else in the industry for sure.
Adam Clarke Credit, Control Manager
Nectere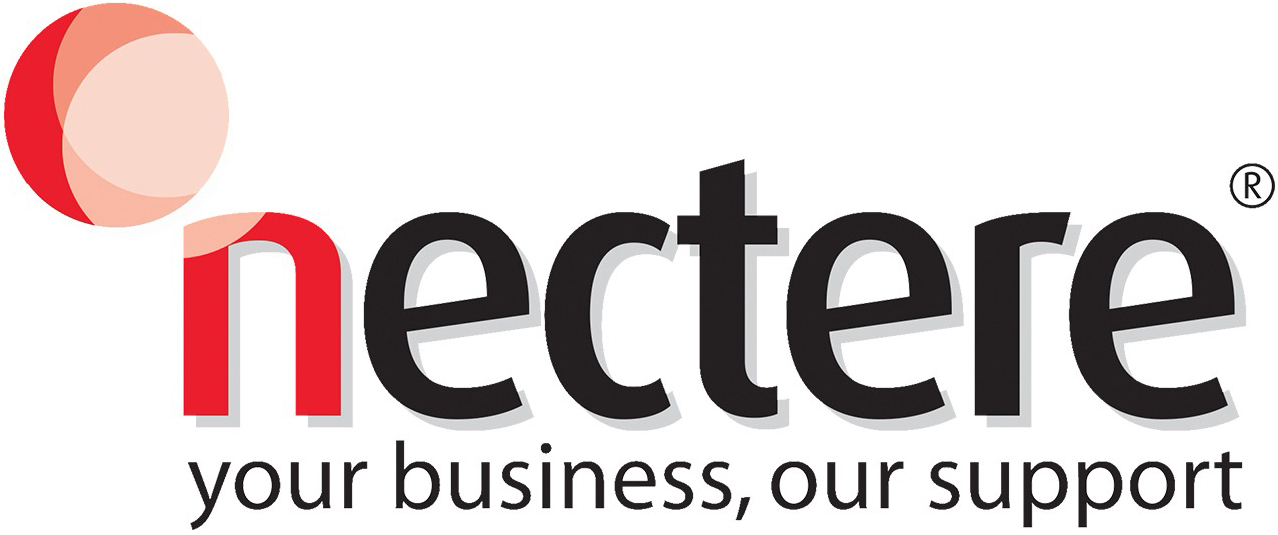 Through the course of our business we regularly have a need to recover monies from employees that are paid incorrectly due to a variety of issues e.g. incorrect timesheets or errors. We use the Debt Claims portal to facilitate the recovery of monies because it is very simple to use and cuts through what could be an absolute minefield.
We have used the Debt Claims portal for nearly 2 years and we will continue to do so, it is great value for money, easy to navigate and has a great return. Omnia would highly recommend Debt Claims portal to any business.

Having worked with a number of law firms & legal services providers in the debt collection industry, working with Debt Claims has really simplified the process and saved a huge amount of time and money for us and our UK clients. The online portal is key to saving us time and also avoids a large amount of billing that you would typically face from other providers.
Robin and the team are a credit to the business and are always on hand to share knowledge and answer queries with efficiency. We look forward to growing our partnership with Debt Claims.
Joshua Mayhew MCICM, Director
Global Credit Recoveries

I am pleased to provide a testimonial for Debt Claims solicitors, and in particular praise their revolutionary debt recovery solution, which has been a valued tool for our business and for our clients. The portal is easy to navigate and prompts any escalations when they arise. All decisions are helped to be informed by the debt claims team.
It has saved our team a massive amount of time, is cost neutral and gets great results quickly ultimately, improving cash flow. This service offering smashes the preconception held that law firms charge huge hourly rates and shows that debt claims solicitors is a technologically driven and forward thinking law firm.
Paul Farmer, Managing Director
Armstrong's accountants

We use the services of Debt Claims in order to keep control within our organisation. Our experience of Debt Claims is a very positive one, the portal is easy to navigate and provides regular updates on cases and notifications of case deadlines which is invaluable. We would definitely
use the service and do on an ongoing basis and would not hesitate to recommend Debt Claims.
Lind Collins MNAEA, Compliance Manager
Shortland Horne Estate Agents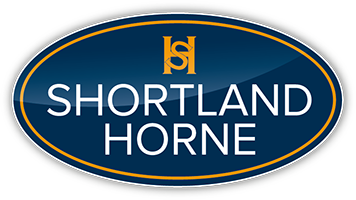 Having worked in partnership with Debt Claims for sometime now as our go to partner in debt recovery and litigation we find this has been an excellent choice for both us and our client's needs. As High Court Enforcement Officers we are often asked for help with the
debt recovery process as well as the enforcement process. We often refer our clients to deal directly to Debt Claims in order to recover their debts or where that is not possible to gain a judgment against the debtor.
These judgments are then passed back to us at Quality Bailiffs to enforce in the form of a writ of control, where we visit the debtors and attempt to take control of their goods to satisfy the writ. Our clients feedback to us that Debt Claimsare very professional, cost effective and very easy to deal with . Clients have been extremely impressed as have we with their online debt recovery portal at https://debt claims.com.
This tool online allows you to issue solicitors letters like late payment demands, letters before action and if that does not work issue a claim or statutory demand against the debtor. Prices start at £2.50 and allows you to add reasonable charges or charges and interest under the late  payments of commercial debts interest act. The dashboard keeps you updated on your case and emails you reminders or to tell you about any messages or responses.
We highly recommend Debt Claims and suggest you check out their portal as your first line of defence against late payment and debt.
James King, M.CEAA M.ABI
Quality Bailiffs

Just gone through the process which took about 15 minutes. Simple, straight forward but very professional.